Carrier & Wholesale Partners

Leading Business Connectivity.
LET FRONTIER NETWORKS
HELP YOU WITH YOUR
CUSTOMER LOCATIONS IN
CANADA AND THE
UNITED STATES.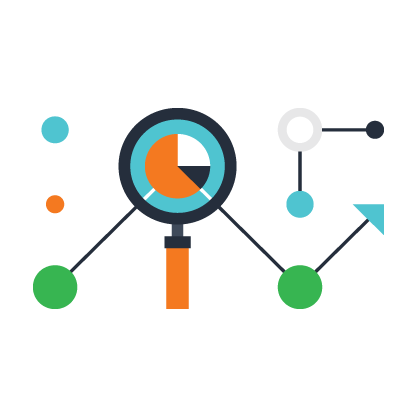 Let us be your last mile provider for your customers in Canada.
We provide low cost, highly available Wholesale Carrier services in Canada.
Are you a Metro Ethernet Provider, Community Based Network, Wholesaler, US or International Carrier or Cloud Provider with a need for connectivity in Canada?
Frontier Networks can be your trusted guide to ubiquitous telecommunications services in Canada. We can help you extend your reach at a fraction of the cost of establishing your physical presence in Canada.
We provide seamless network coverage nationally for a range of speeds utilizing a variety of fibre and copper services.
How do we connect?
For starters, we can offer you a no-charge NNI at any of our connected facilities located in:
Toronto
Halifax
Montreal
Manitoba
Regina
Calgary
Vancouver
Seattle
New York
24 / 7 / 365 Support 
Our call centre is 'always on.' We provide extensive remote monitoring, configuration, and troubleshooting.
Real-time Monitoring 
The Frontier Network Operations Centre monitors your circuits. We alert on outages and performance issues. We call you. We don't wait for you to call us.
Field Support 
The Frontier Networks Operations Centre dispatches our field technicians if a device fils. We don't charge for field support – we do it all.
Easy Upgrades 
With Frontier you are not locked in. You can start with a Cable or ADSL / VDSL circuit and migrate up to 100 Gig Fibre without effort.
Multi-service 
Each connection type can be Internet, MPLS, Voice, and in some cases, layered to provide all three.
No charge Quality of Service QoS Markings 
We don't charge extra for QoS prioritization of your traffic types within our MPLS.
One Accountable Vendor (not multiple)
One bill, one company to call, and one agreement.
100% Coverage 
We provide a 100% coverage policy for our wholesale partners. We will find the right solution for you and will connect it to our network.
No Charge Changes 
Don't be afraid to call us. We don't charge for support or help with your services.
Unlimited Bandwidth 
We don't impose restrictive usage limitations and transfer limits.
Super Friendly Support 
Highly trained support technicians and help-desk staff. Zero – Four (0-4) hour resolution objectives for any issues. Friendly escalation policy and easily accessible management.
Simplified Billing 
We can provide a web, electronic, or paper bill with simplified account codes that are easy to understand.

Looking for support?
Want to Log-in to review your bill?
Do you want to escalate a ticket?
Do it all from here!
It's Time.
Let's Build A Network Together!
1.866.833.2323