Become a Sales Partner
Leading Business Connectivity.
TELECOM AGENTS AND RESELLERS WANTED.
We are looking for Agents and IT firms. We want to partner with you.
Frontier Networks Inc. is a national Broadband, Voice, and Security Services provider. We work well with customers with distributed sites.
More and more, agents, MSPs, VARs and Master Agents are partnering with Frontier Networks to meet their customers' network and security demands. Our focus is to ensure that you enjoy every step of the experience when working with Frontier Networks. Our top job is to make you shine in front of your client and provide you with incredible flexibility and ease.
We offer more. And that is great for business!
Our broad portfolio provides you with a full suite of problem-solving solutions to help any client.
Here is how Frontier Networks can help your client.
Frontier Networks is a leading provider of broadband services. We cater to national retail and single or multi-site enterprises. We offer High-Speed Internet, Ultra-Private and Secure MPLS (Private Network Connections), Software Defined Wide Area Networking (SDWAN)
We provide feature-rich, highly affordable Business Cloud Phone Systems (A replacement for ageing phone systems). Frontier's Cloud Voice PBX is rock solid and is an excellent replacement for your existing business phone system. So if you are looking for a new phone system, don't buy one. Move to the cloud instead. We provide a phone number (we can use your existing one), a new phone (or you can use a software-based client on your desktop or mobile phone – or both). If you want to connect to Microsoft Teams, we can do that too. 
We have the space your clients need for your latest cloud computing offering or connecting your servers and routers to the Internet. 
Network Security – SASE & SDWAN
Network Security protects any device or information that touches your workplace network, including protecting the computers, servers, and IoT devices from outside or inside attacks.
In a Physical Security environment designed by Frontier Networks, we want an alarm system to work the same as our broadband – always and every time. We want to have an active/active always-on monitoring environment. We deliver this – without the phone line and the cost of the phone line.
Frontier Networks has a comprehensive set of sensors:
Thermostats for high / low alerts

Door access / door open / door left ajar

Lighting on / off

Room sensors / movement detection

Asset tracking

Smoke detection

Carbon monoxide detection

Water and flood detection

Video surveillance

Refrigerator and Freezer Temperature Alerts
Frontier Networks and our BDU partners have collaborated to create the first-ever Lobby TV delivered over IP. It is legal. It is properly licensed, and it is inexpensive.
Frontier Networks Teleworker Service enables employees to work remotely with full access to voice mail, conferencing, and other office phone system features, including private VPN connectivity to your existing network – all done securely.
WiFi marketing is an innovative way for brick-and-mortar businesses to build customer loyalty by leveraging on-premise guest WiFi to run highly targeted digital ads, send emails & SMS messages, and automate other customer communications.
Frontier Networks is innovating music for businesses, and we're doing it without contracts or compromise at an unbeatable price.
Your customers can use a pre-determined playlist or engage the full-time team of musicologists and staff members to get the correct initial mix of music for your location(s) and brands.
Fleet tracking uses a vehicle tracking device and software to monitor and manage a fleet of vehicles. Frontier Networks simplifies fleet monitoring & tracking with a low-cost subscription plan to add tracking to your fleet.
Your monitored fleet will give you data on location and vehicle health.
Frontier Networks is your ideal choice for national network implementations and field roll our services.
We dispatch to sites daily, whether for a new install or a visit to a location to support our published North American Service Level Objectives for on-site restoral services.
We have depots located across Canada and the United States. As a result, we can easily accommodate your customer's local, regional, or national requirements for field rollout services of their various IT-related needs.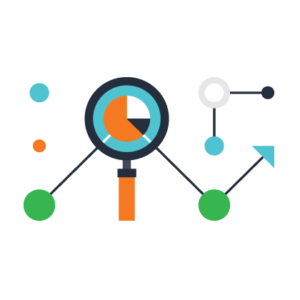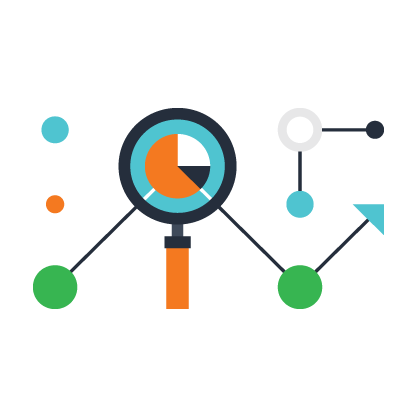 We provide our services on a straightforward bill with no up-front charges, just one simple, low, great monthly rate.
We have pricing and circuit availability lookup tools that simplify quoting. As a result, we get to market faster so you can win business.
Unlike others, we focus on customer support and long-term client retention.
WE'RE FLEXIBLE!
We can work together in any number of ways.
If you encounter an opportunity from time to time, we would love to know about it and will pay you not only if we close it, but we also compensate for the opportunity!
If you are an individual or IT Firm / Sales Practice and would like to work with us closely to deliver a range of Communication Services, our Agent Program is a great fit. It is a light lift, we do all of the back-end work, and we will work alongside you to get the deals done! The compensation you will earn is recurring, and it will be for the client's lifetime – including the renewal!
Become a Partner Reseller
A Partner Reseller is an IT Firm or Telecommunication practice that would like to purchase our offerings and resell them under your company's name. We can provide either Tier 1 or Tier 2 (only) services. Your choice. We're flexible.
Resell Carrier Services Under Your Brand
We work with Carriers and Wholesalers daily from around the world. You need to connect with us, and we can provide Metro Ethernet, Layer 2 or Layer 3 Services on a Wholesale basis delivered to your Carrier Point of Interconnect with us.
Carrier & Wholesale
WE AIM TO TRULY ASTOUND.
Buying services from a Monopoly is much less fun.
24 / 7 / 365 Support 
Our call centre is 'always on.' We provide extensive remote monitoring, configuration, and troubleshooting.
Real-time Monitoring 
The Frontier Network Operations Centre monitors your circuits. We alert on outages and performance issues. We call you. We don't wait for you to call us.
Field Support 
The Frontier Networks Operations Centre dispatches our field technicians if a device fils. We don't charge for field support – we do it all.
Easy Upgrades 
With Frontier you are not locked in. You can start with a Cable or ADSL / VDSL circuit and migrate up to 100 Gig Fibre without effort.
Multi-service 
Each connection type can be Internet, MPLS, Voice, and in some cases, layered to provide all three.
No charge Quality of Service QoS Markings 
We don't charge extra for QoS prioritization of your traffic types within our MPLS.
One Accountable Vendor (not multiple)
One bill, one company to call, and one agreement.
100% Coverage 
We provide a 100% coverage policy for our wholesale partners. We will find the right solution for you and will connect it to our network.
No Charge Changes 
Don't be afraid to call us. We don't charge for support or help with your services.
Unlimited Bandwidth 
We don't impose restrictive usage limitations and transfer limits.
Super Friendly Support 
Highly trained support technicians and help-desk staff. Zero – Four (0-4) hour resolution objectives for any issues. Friendly escalation policy and easily accessible management.
Simplified Billing 
We can provide a web, electronic, or paper bill with simplified account codes that are easy to understand.
A LAYERED OFFERING.
With Frontier Networks as your Partner, you can earn while saving your clients money and consolidating vendors.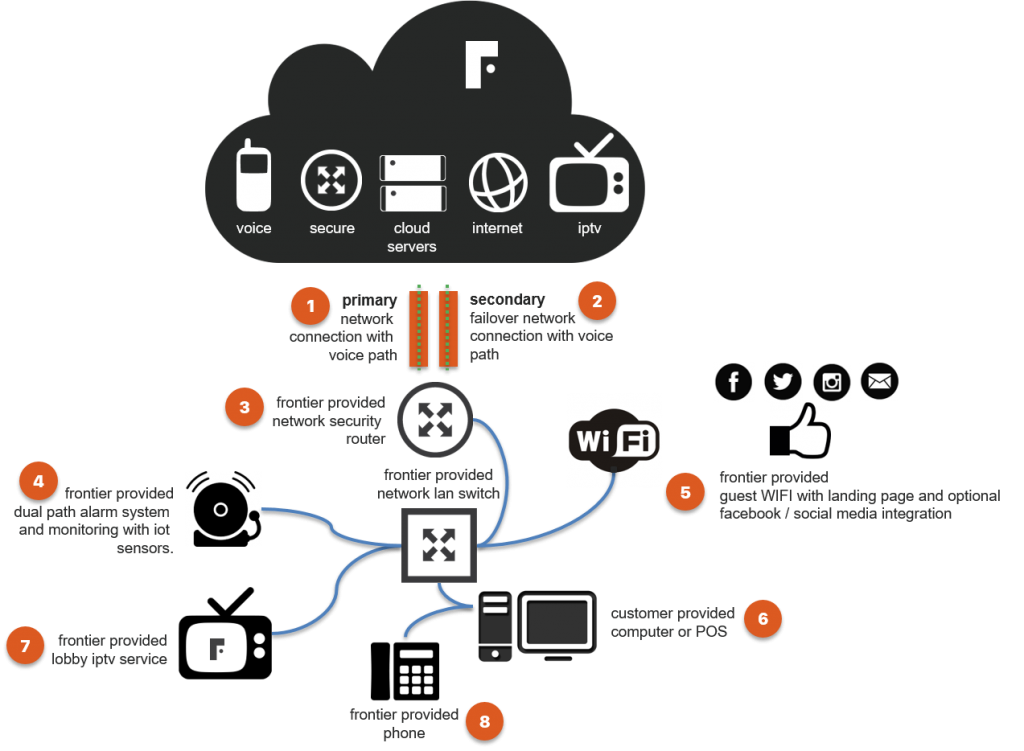 LIGHT READING.
That won't put you to sleep!
Quote Turn-Around Objective
Welcome to Frontier Networks.
EVERY
REVOLUTION
NEEDS
A
LEADER