In-Store Music
Leading Business Connectivity.
THE OLD WAY IS NOW THE WRONG WAY
THE EVOLUTION
& REVOLUTION
OF IN-STORE
MUSIC
Frontier Networks is innovating music for businesses, and we're doing it without contracts or compromise at an unbeatable price.
The business of music has not changed in almost three decades. The licensing arrangements are the most complex, and with that, you rely on partners like Frontier to make it easy.
Our QSR/Retail bundle includes:
Fully Licensed Music
We cover your licensing fees with ASCAP, BMI, GMR, and SOCAN
Clean Language
No explicit lyrics and stations are free of suggestive language.
Commercial Free
Our streaming music contains absolutely no external advertising. If you want to include your own messaging, we have a plan for that.
Regular Updates
Music is added and updated by our professional curation team.
Contracts Suck

The musicians, composers, and performance rights organizations (PRO) don't make any more money when a retailer, restaurant, or quick service location signs a long-term contract. So why do they exist?
In the COVID19 world that we're in, flexibility in contracts is critical. Ours are month to month for the same amazing rate.
All plans include Public Performance Licenses: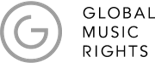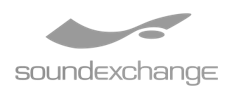 Music Meets Hustle
Use our pre-determined playlist or engage our full-time musicologists and staff members to get the right initial mix of music for your location(s) and brands.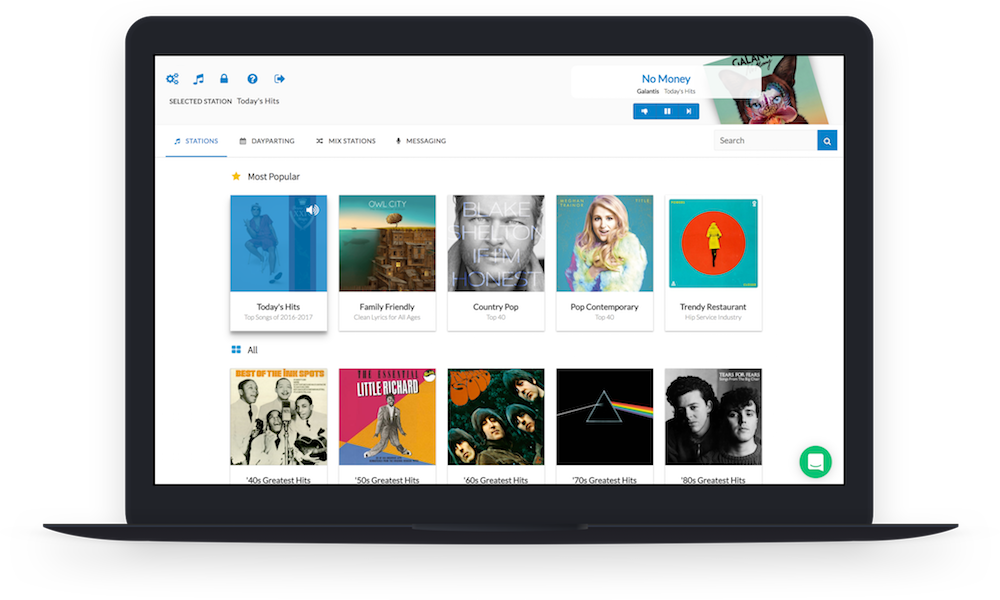 It All Starts With Our Music Player
Tamper resistant
Limit access
Control music, playlist and volume from the web or mobile app
Local storage to ensure 100% availability during a network outage
Auto-restart if power outage occurs
Plug-and-play setup
Supports WiFi (2.4 and 5 GHz) & hardwired ethernet
Includes RCA connector for Aux connection to an amp or powered speaker from the 3.5mm line out
Supports Bluetooth 4.0, HDMI, and SPDIF

It's like having your own in-house DJ.
Automotive
Coffee Shops
Convenience Stores
Financial Institutions
Fitness Centres
Hospitality
Medical Clinics
Nightlife
QSR
Restaurants
Retail
SPA
Technology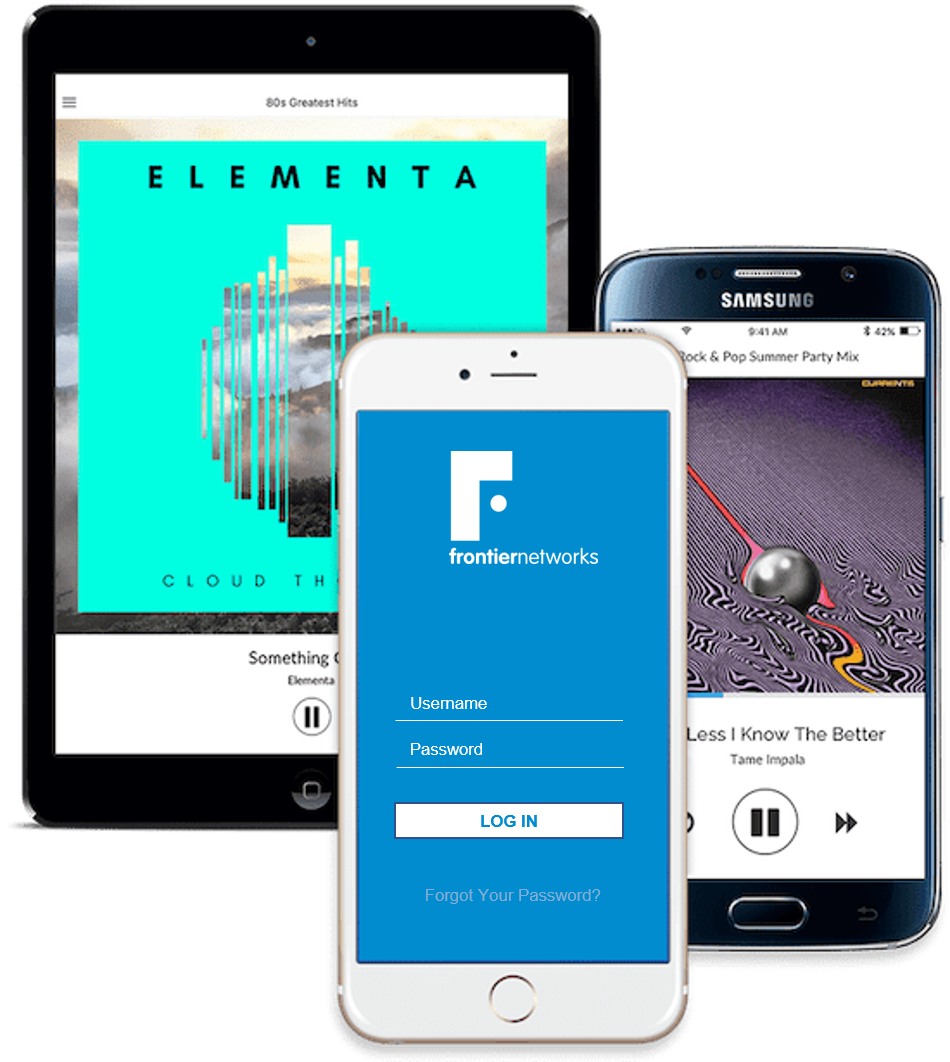 Looking for support?
Want to Log-in to review your bill?
Do you want to escalate a ticket?
Do it all from here!
Let's Fire Your Current Vendor Together!