Microsoft Teams Direct Routing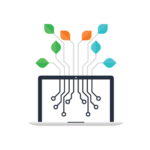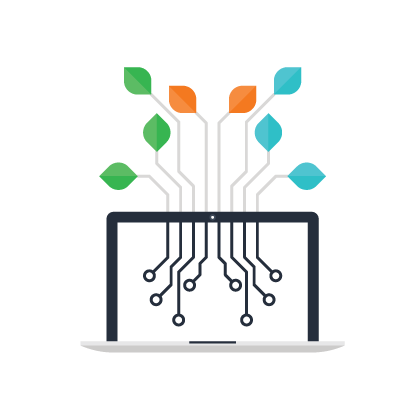 Frontier can help you turn Microsoft Teams into a fully-managed phone system.
Leading Business Connectivity.
WE ARE FRONTIER AND WE FIXED THAT.
MICROSOFT
TEAMS VOICE
CALLING IS
MORE RELIABLE
WITH FRONTIER
NETWORKS.
Direct Routing for Microsoft Teams
Direct Routing for Microsoft Teams turns your Microsoft Teams environment into a phone system solution.
Frontier can allow your users to call out and receive calls from the Microsoft Teams App and phones, which means you can (finally) unplug that told office phone system!
Most companies and organizations utilize both Teams and some form of a phone system. Frontier can show you how to consolidate everything into one platform using Microsoft Teams internally to make Internal phone calls, send team messages, and conduct video meetings.
We specialize in business voice services.
Many businesses rely on Microsoft Teams to communicate and collaborate remotely today—but many are still grappling with one critical problem: Microsoft team's ability to make and receive professional-grade business calls.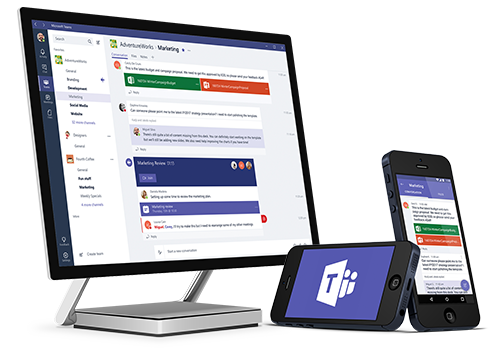 The full Microsoft Teams Collaboration Suite Integrated with Your Frontier Voice Cloud.
With Frontier's Voice Cloud, we can route your office phone numbers and dial plan transparently to Microsoft Teams users.
Easily add your phone number to your Microsoft Team license.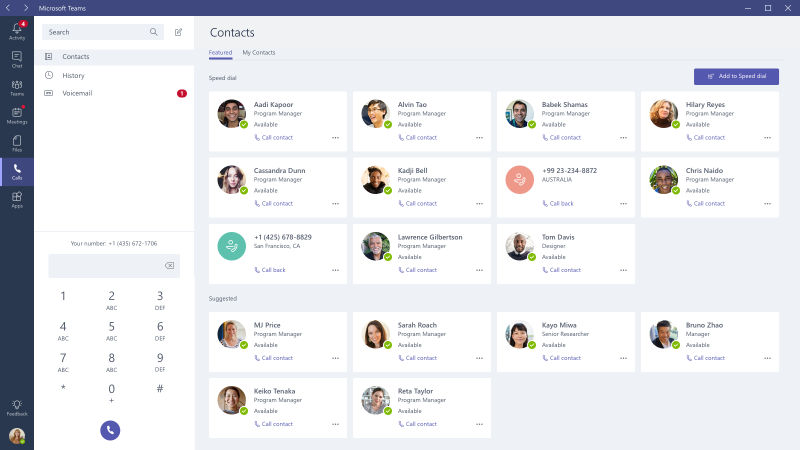 Managed Microsoft Teams Phone System
Move your phone system, conferencing and call center to the cloud. Enable your mobile staff. Work from anywhere. One flat rate & amazing support.
24/7 Customer Support
No Charge Set Up
Keep Your Phone Number
Unlimited Canada Calling (Add USA for $5)
Including Configuration & Onboarding
Toll-Free Numbers Available for Every User (Add $1)
Available Local Phone Numbers for Virtual Markets
Caller ID Included
Voicemail
Voicemail to Email
Call Forwarding
Call Centre Capable
Optional Auto-Attendant for all users
360° 10K Panoramic Wide-angle Camera for Microsoft Teams Meetings
An Inclusive way to interact with every teammate.
An Immersive way for enhanced Teams Rooms experience.
An Intelligent way for a richer audio experience.
Looking for support?
Want to Log-in to review your bill?
Do you want to escalate a ticket?
Do it all from here!