Solutions for Large Enterprise
Leading Business Connectivity.
Every revolution needs a leader
A SATISFIED CLIENT IS JUST THE BEGINNING.
AIM TO TRULY ASTOUND.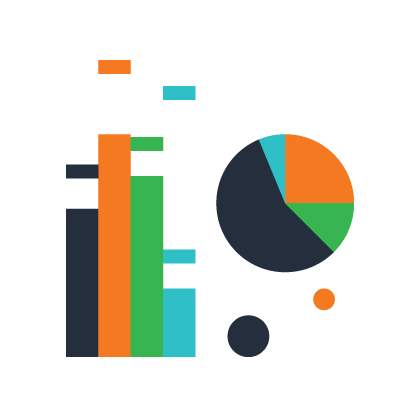 We work well with Large Enterprise Customers who want to explore truly high speed, 1GigE, 10GigE, 100GigE, 400GigE and higher bandwidth services.
Frontier Networks is your ideal choice of either your PRIMARY or SECONDARY provider.
Frontier Networks can assume any role in your connectivity requirements.
Data-centre Connectivity 

Homeworker Connectivity (Broadband or Voice)

Corporate Office Broadband Aggregation

Primary or Fail-over Connections

Wide Area Network Connections

Internet Peering

Internet Transit

Unified Threat Management (Cloud or EDGE)
Software Defined Networking (SD-WAN)
We provide 24 x 7 x 365 support and offer a truly impressive array of network support tools and monitoring to keep a close eye on everything.
Contact Us
Bandwidth utilization & Circuit availability
24 x 7 x 365 Support & Monitoring
Service Level Metrics & Violations
Top applications & Top circuits by bandwidth
Friendly Network Operations Centre
The Difference
Experience true business performance increases
Direct Internet Access
Managed or Unmanaged high-quality Public Internet connections for your corporate office or remote locations. Available in 1GigE, 10GigE, 100GigE (Ethernet) increments. Our Internet services can be delivered directly to your office or your data centre locations in North America. Frontier's Internet is peered to all major internet exchanges and offers fast connectivity to leading platforms such as Amazon, Microsoft, Salesforce, and others.
MPLS
An inexpensive and ideal network solution for your offices and locations when bandwidth guarantees and application prioritization matter. Available globally and backed by our comprehensive Service Level Objectives and network monitoring and reporting.
SD-WAN
Our Managed SD-WAN solutions provide a straightforward and cost-effective design offering that leverages multiple broadband access types, including EoC, ADSL / VDSL, 4G Wireless, Fibre, and Cable. Frontier's SD-WAN includes circuit bonding, end-to-end encryption, and security with full visibility through our management tools.
Looking for support?
Want to Log-in to review your bill?
Do you want to escalate a ticket?
Do it all from here!
It's Time.
Let's Build A Network Together!
1.866.833.2323