What We Do
Leading Business Connectivity.
Enter address to check for deals at your location.
CLEAR + SIMPLE =
THE FRONTIER WAY
Frontier Networks provides you with a single relationship for all of your end-to-end communication needs.
We deliver what we can do well, which is:
Service Features:
Broadband (delivered as a public or private network utilizing the Internet, VPN, SD-WAN, or MPLS).

Colocation Services

Voice Services (Phone lines or entire PBX replacements)

Physical and Network Security
We know that this can save your IT folks from spending time maintaining services that can be provided by Frontier as a fully managed offering.
Guiding Principles
We believe there is a better way to deliver technical solutions.
A better way, but not just one way. Simple, clear, and human solutions that are unique and tailored to individual needs.
Every day is an opportunity to prove to our clients, new and long-standing, that they made the right decision in choosing us.
We say it straight, or we don't say it at all. 
We work together. Teamwork is the backbone of our success; it allows us to out-perform on every task.
We do what we say, and we do it well. 
Simplicity + Friendliness + Professionalism = Frontier Networks
Frontier Networks is Professionally Friendly, and we always want to do the right thing. 
This friendliness is the guiding voice that influences all communication, including our interaction with co-workers, vendors, and clients.
We want all our interactions to feel like a polite conversation with a friend using a professionally friendly tone of voice. We know it is possible to speak with confident authority in relaxed and everyday terms. And a little humor never hurt anyone.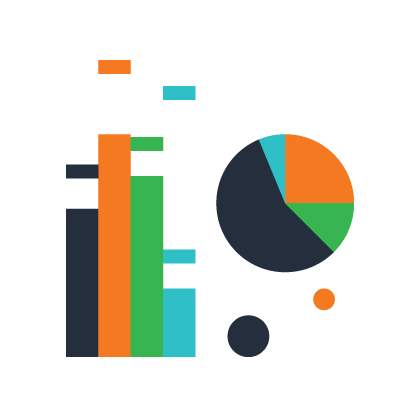 Looking for support?
Want to Log-in to review your bill?
Do you want to escalate a ticket?
Do it all from here!