Data Centre Colocation
We Have Our Heads In The Cloud.
Leading Business Connectivity.
Enter address to check for deals at your location.
WE ARE FRONTIER AND WE LOVE THAT.
OUR COLOCATION FACILITIES PROVIDE
AN ON-RAMP TO THE FRONTIER NETWORK,
AS WELL AS TO ALTERNATE CARRIERS.
We have the space that you need for your latest cloud computing offering or for connecting your servers and routers to the Internet. Frontier Networks' state-of-the-art colocation services can provide you with a direct connection to any of our existing carrier neutral colocation facilities.
Frontier colocation facilities house premium space built according to uniform environmental and security standards for power, cooling, fire suppression, and security. Colocating in a Frontier Networks facility will help reduce your exposure to security and environmental threats and enhance your business operations.
Connect to whomever you want in our building and space without restrictions of your move.
Facilities as small as a single 1u of space for one device or an entire room.
Diverse power and cooling.
All racks come pre-configured with broadband and cross-connects to save you money.
Our support and field work is 24 / 7  / 365.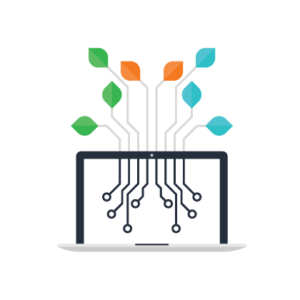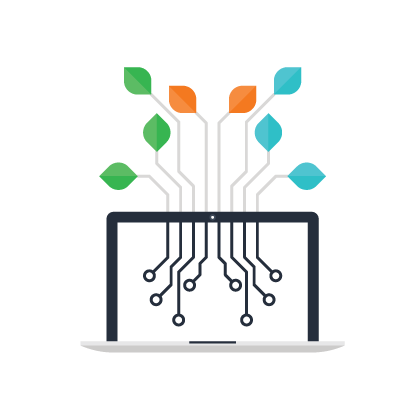 Data Centre Space For Your IT Equipment
Frontier provides neutral colocation space for your most critical equipment
Routers
Firewalls and Security Devices
Servers
Storage and Backup
WELCOME.
WE'RE
24-HOUR
SURVEILLANCE
PROTECTED.
Connect to us at any of our Meet-Me Locations.
YWG 1
REGINA, SASKATCHEWAN
YVR 1
VANCOUVER, BRITISH COLUMBIA
Looking for support?
Want to Log-in to review your bill?
Do you want to escalate a ticket?
Do it all from here!