151 Front Street Data Centre Colocation

We Have Our Heads In The Cloud.
Leading Business Connectivity.
Enter address to check for deals at your location.
WE ARE FRONTIER AND WE LOVE THAT.
OUR COLOCATION FACILITIES PROVIDE
AN ON-RAMP TO THE FRONTIER NETWORK,
AS WELL AS TO ALTERNATE CARRIERS.
We have the space that you need for your latest cloud computing offering or for connecting your servers and routers to the Internet. Frontier Networks' state-of-the-art colocation services can provide you with a direct connection to any of our existing carrier neutral colocation facilities.
Frontier colocation facilities house premium space built according to uniform environmental and security standards for power, cooling, fire suppression, and security. Colocating in a Frontier Networks facility will help reduce your exposure to security and environmental threats and enhance your business operations.
Connect to whomever you want in our building and space without restrictions of your move.
Facilities as small as a single 1u of space for one device or an entire room.
Diverse power and cooling.
All racks come pre-configured with broadband and cross-connects to save you money.
Our support and field work is 24 / 7  / 365.






Data Centre Space For Your IT Equipment
Frontier provides neutral colocation space for your most critical equipment
Routers
Firewalls and Security Devices
Servers
Storage and Backup
WELCOME.
WE'RE
24-HOUR
SURVEILLANCE
PROTECTED.
Canada
YYZ 1
TORONTO, ONTARIO
151 Front Street – Colocation
151 Front Street in Toronto is the original hyper-connected building. It's been at capacity for years, but we have space available. The best thing about 151 Front Street in Toronto is its extensive interconnectivity. You can find an easy path to connect with practically every leading cloud and telecom provider. It's a great choice.
Are other buildings a better choice?
There are many other datacentres, but none of them have the same level of neutral connectedness as 151 Front Street. You will always pay an inevitable premium for super-low latency, high-quality bandwidth routes. Other buildings don't have the same level of density in their meet-me-rooms. You will notice this when you consider your expansion options. At 151 Front Street, cross-connections are a low-cost & straightforward undertaking. When you leave 151 Front, you will see your choices quickly diminish, leaving you with expensive third-party (often not diverse) metro-ethernet connections.
Space & Power
Our data center facilities have flexible space and power options to meet your individual infrastructure needs, from partial to full cabinets.
Connectivity
We provide a full suite of connectivity offerings, including Internet, Cloud Transit, and Private Ethernet Services. We're pre-connected, which will save you both time and money.
Remote Hands
Let our highly trained technical staff become an extension of your IT team. We're available 24 x 7 x 365.
Frontier Networks Inc. and the Toronto Internet Exchange (TorIX) announce completion of joint expansion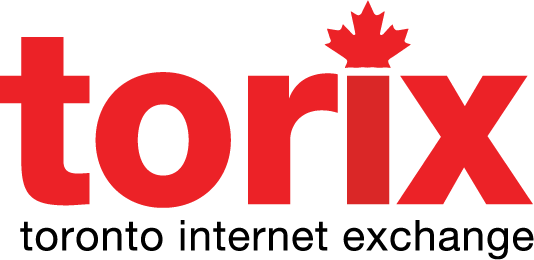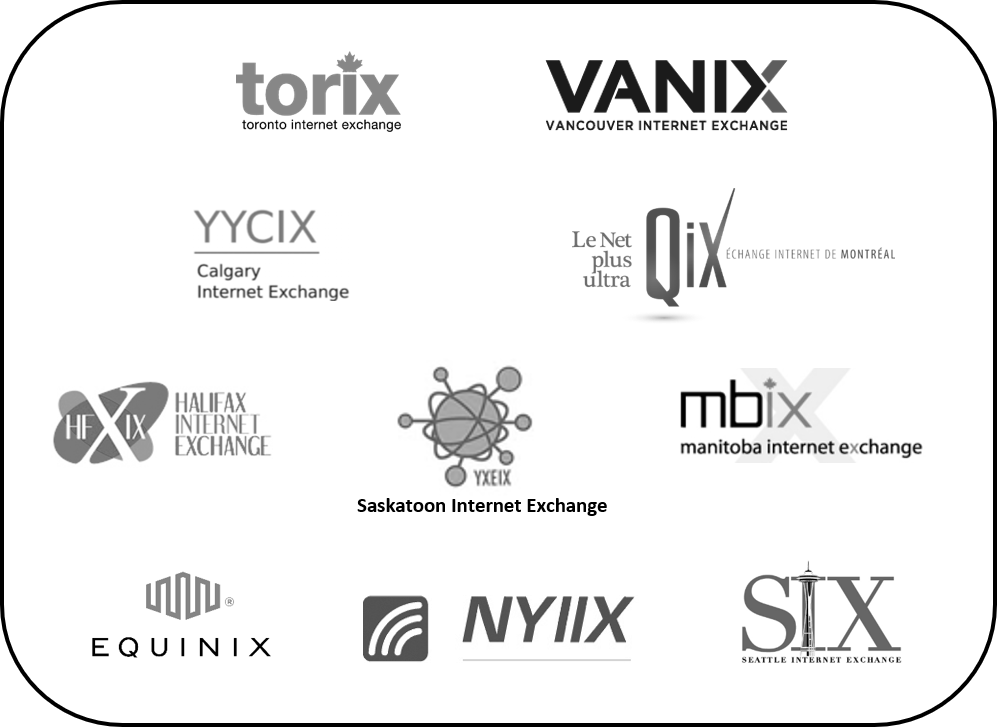 Get to the cloud
.

Faster.
Frontier Data Centre and Internet Customers can mix and match preferred network paths to support your cloud applications by connecting to any or multiple Software as a Service (SaaS) or HyperScaler providers.
From inside your Frontier Networks Data Centre, you can connect to multiple cloud regions from a single interconnection point with greater security and privacy.
We use secure virtual routing to connect privately between clouds at Layer 3, all without owning or maintaining physical infrastructure and equipment.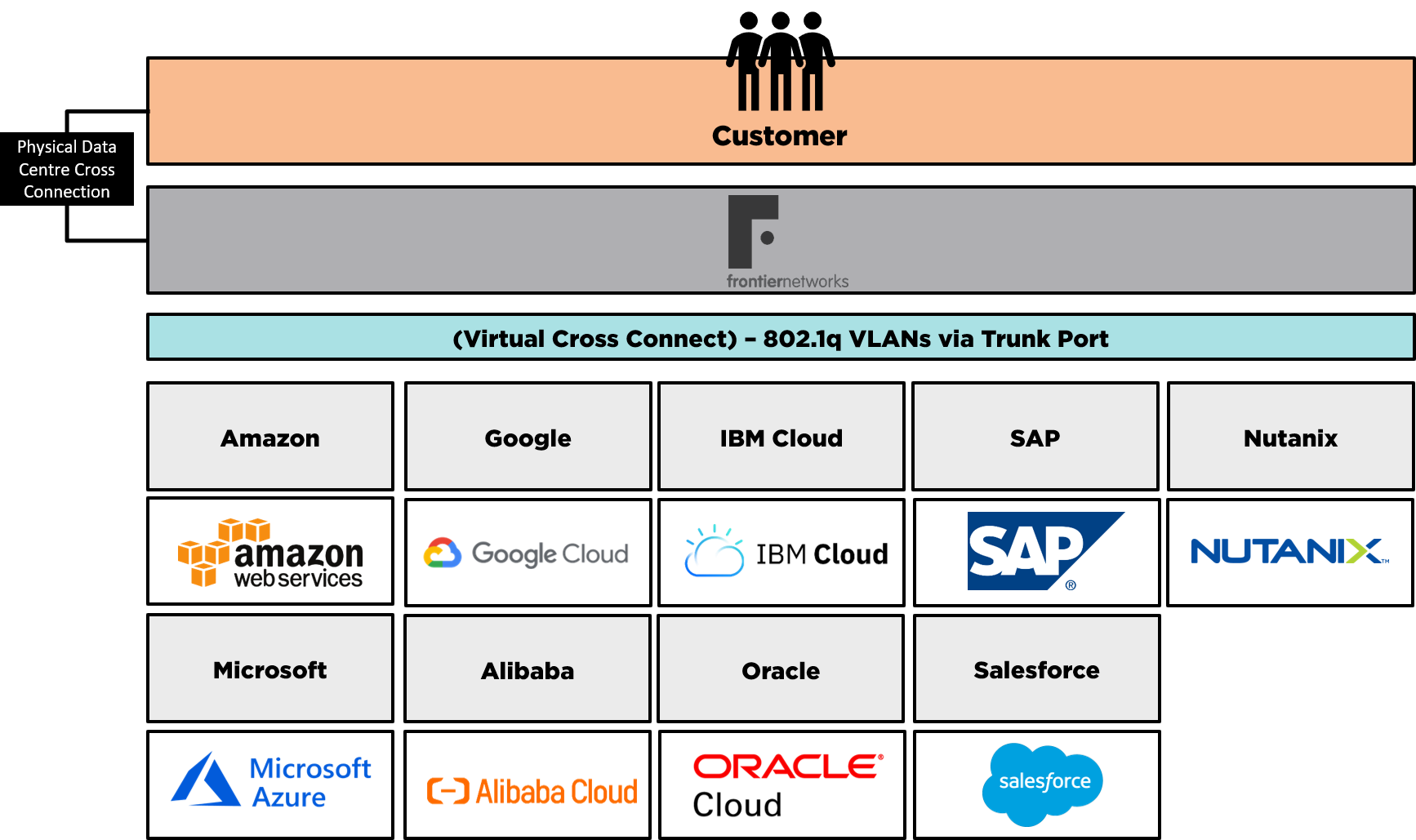 530 Kipling Avenue – Colocation
If you are looking for an extraordinary connected lower cost colocation, we operate a facility at 530 Kipling Avenue. Our Kipling facility is "dark-fibre" connected back to 151 Front Street. It is a great facility to use when you have a lesser requirement for physical cross-connections to the 151 Front Meet-Me-Rooms.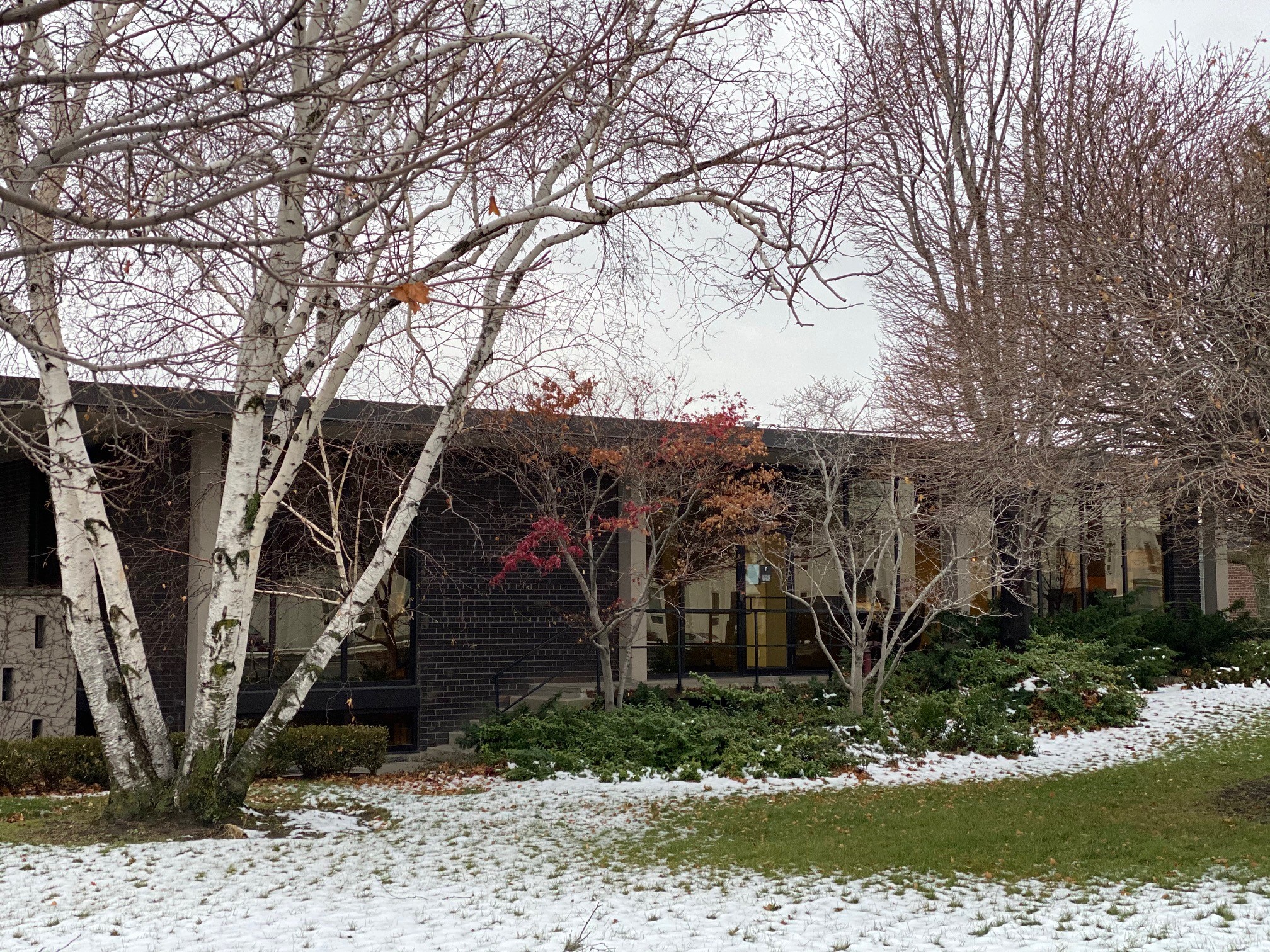 Data Centre Move-In Assistance Program
If you are in a facility and want to move, Frontier want's to help. We provide a range of helpful programs that include no charge move-in, assistance with smart-hand technicians.
Are you worried about a duplicate expense? We have eliminated your one-time cross-connect fees. Are you concerned about double rent? Don't be. We will charge you when you are out of your old space.
WE'RE DIFFERENT
HERE'S WHY.
Looking for support?
Want to Log-in to review your bill?
Do you want to escalate a ticket?
Do it all from here!
It's Time.
Let's Build A Network Together!
1.866.833.2323