Quick Service and Fast Casual Restaurants
Leading Business Connectivity.
Every revolution needs a leader
CLEAR + SIMPLE = THE FRONTIER WAY
Our all-in-one bundle for Quick Service Restaurants (QSR), Franchise and Corporate Locations.
Broadband, Voice, Physical and Network Security, Lobby Television, and Guest WIFI (with marketing and analytics). On a straightforward bill with no up-front charges and one simple low, predictable monthly rate with 24 x 7 x 365 support by friendly people.
With just one phone call and a simple order process, a scheduled single technician will arrive to set up everything. You start to pay when you are connected, tested, and live. And we will handle the break up with your existing vendor and will pay your final bill. It's easier that way.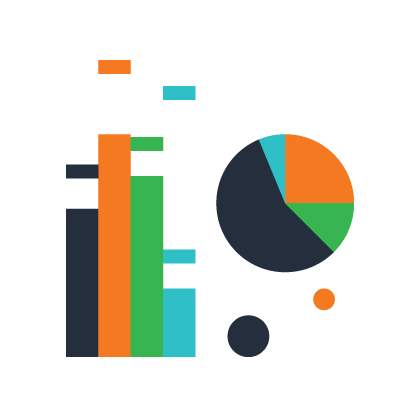 Order Now.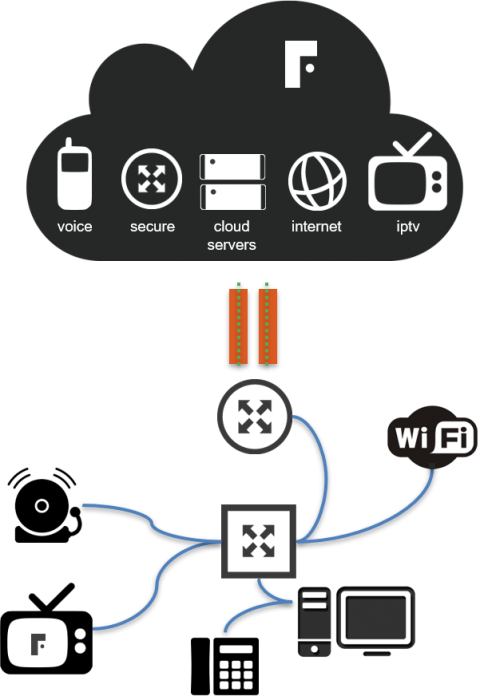 Primary Network (SDWAN, DIA, MPLS) Connection with – Voice Path
Secondary Failover Network (SDWAN, DIA, MPLS) Connection with Voice Path
Frontier Provided Network Security Router or LAN Switch including optional Unified Threat Management (UTM)that protects businesses from security threats in a simplified way by combining and integrating multiple security services and features. Fully monitored by Frontier Networks.
Frontier Provided Guest and / or Staff WIFI
Frontier Provided Single or DUAL Path Alarm System and Monitoring with IoT Sensors
Frontier Provided Lobby IPTV Service
Frontier Provided Phone (IP or ATA)
Customer Provided POS or Desktop PC
One monthly rate, no one time fees.
Bandwidth utilization & Circuit availability
24 x 7 x 365 Support & Monitoring
Service Level Metrics & Violations
Top applications & Top circuits by bandwidth
Friendly Network Operations Centre
The Difference
Experience true business performance increases
Latency Reduction at Check-out
Direct Internet Access
Managed or Unmanaged high-quality Public Internet connections for your corporate office or remote locations. Available in 1GigE, 10GigE, 100GigE (Ethernet) increments. Our Internet services can be delivered directly to your office or your data centre locations in North America. Frontier's Internet is peered to all major internet exchanges and offers fast connectivity to leading platforms such as Amazon, Microsoft, Salesforce, and others.
MPLS
An inexpensive and ideal network solution for your offices and locations when bandwidth guarantees and application prioritization matter. Available globally and backed by our comprehensive Service Level Objectives and network monitoring and reporting.
SD-WAN
Our Managed SD-WAN solutions provide a straightforward and cost-effective design offering that leverages multiple broadband access types, including EoC, ADSL / VDSL, 4G Wireless, Fibre, and Cable. Frontier's SD-WAN includes circuit bonding, end-to-end encryption, and security with full visibility through our management tools.
Looking for support?
Want to Log-in to review your bill?
Do you want to escalate a ticket?
Do it all from here!
It's Time.
Let's Build A Network Together!
1.866.833.2323