Our Ethos
Leading Business Connectivity.
Enter address to check for deals at your location.
Noun
e·thos/ˈēTHäs/
The characteristic spirit, culture, era, beliefs and aspirations of Frontier Networks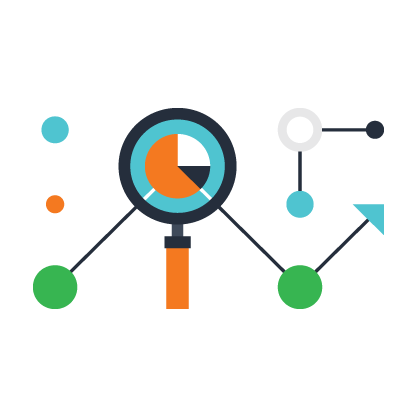 We believe there is a better way.
A clearer, simpler, more human way to deliver effective technical solutions.
A better way but not the only way. We know that every job may require it's own unique design we do what needs to be done and we take pride in doing it right.
We have worked hard to earn the respect of our long-standing clients and work harder every day to prove ourselves to our new clients
Straight talk is our only talk. We believe in making things clear and simple so we all understand each other and can work effectively together.
We value team and work together to out-perform on every job, on every call, on every client.
We are known for "doing it all well". We leave our mark because at Frontier – we manage that.
Looking for support?
Want to Log-in to review your bill?
Do you want to escalate a ticket?
Do it all from here!