Business Broadband, Carrier Ethernet, MPLS & More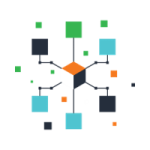 Connectivity With A Really Big Smile.
Leading Business Connectivity.
Enter address to check for deals at your location.
WE ARE FRONTIER AND WE CONNECT THAT.
CLEAR AND
SIMPLE
IS THE
FRONTIER
WAY.
Direct Internet Access (DIA)
Frontier Networks is a leading provider of broadband services. We cater to national retail and single or multi-site enterprise.
We operate our own private network (AS7311) which is one of North America's leading backbones. We are known for our low latency, our high availability broadband, and our support expertise in improving retail payment transactions and access to cloud services.
We offer connection types that rival our competitors. We utilize every access type from Fibre, Copper, Coax, and Wireless. We build high availability networks with a strong emphasis for 100% coverage for all of your locations and a commitment to 100% up-time.
Our internet service is built to be flexible, with burstable bandwidth capabilities to scale with your business.
Private connections between your branch or remote offices when absolute privacy & security matter the most.
Frontier's Managed SD-WAN deployment is a popular choice that gives you control, greater visibility & lower overall costs.
Connectivity With A Really Big Smile.
One Vendor. One Bill. One Support number. Fast Quotes.
Let us service you or your client's Canadian Locations. We have the most established national network in Canada, with the most robust connections for Voice & Broadband coverage.
Business
Broadband
High speed & reliable – Canada & USA Coverage
5G/LTE Business Internet
Wireless connectivity for remote locations, kiosks & low cost fail-over
Dedicated Internet Access
Connectivity with high security standards, QoS, & more
Fixed Wireless & Satellite
Wireless Point to Point, Point to Multi-Point, Satellite Geostationary Earth Orbit (GEO), Medium Earth Orbit (MEO) & Low Earth Orbit (LEO) coverage options

One monthly rate, no one time fees.
Bandwidth utilization & Circuit availability
24 x 7 x 365 Support & Monitoring
Service Level Metrics & Violations
Top applications & Top circuits by bandwidth
Friendly Network Operations Centre
The Difference
Experience true business performance increases
Direct Internet Access
Managed or Unmanaged high-quality Public Internet connections for your corporate office or remote locations. Available in 1GigE, 10GigE, 100GigE (Ethernet) increments. Our Internet services can be delivered directly to your office or your data centre locations in North America. Frontier's Internet is peered to all major internet exchanges and offers fast connectivity to leading platforms such as Amazon, Microsoft, Salesforce, and others.
MPLS
An inexpensive and ideal network solution for your offices and locations when bandwidth guarantees and application prioritization matter. Available globally and backed by our comprehensive Service Level Objectives and network monitoring and reporting.
SD-WAN
Our Managed SD-WAN solutions provide a straightforward and cost-effective design offering that leverages multiple broadband access types, including EoC, ADSL / VDSL, 4G Wireless, Fibre, and Cable. Frontier's SD-WAN includes circuit bonding, end-to-end encryption, and security with full visibility through our management tools.
Frontier Broadband. Get Connected to the World's Leading Hyperscalers.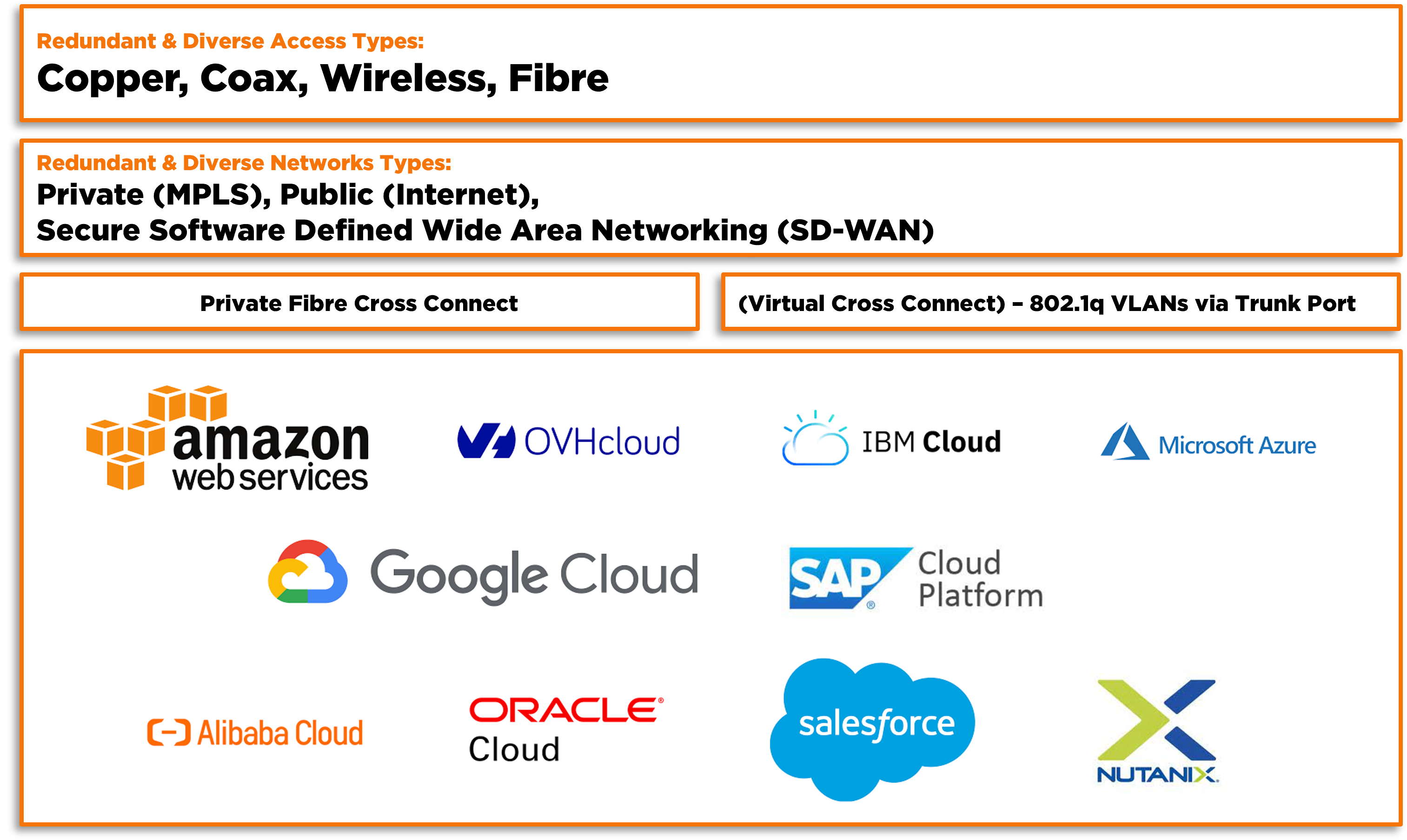 Looking for support?
Want to Log-in to review your bill?
Do you want to escalate a ticket?
Do it all from here!