IPTV
An inexpensive way to deliver TV to your lobby or boardroom – without the traditional expense
Leading Business Connectivity.
Enter address to check for deals at your location.
AN INEXPENSIVE WAY TO DELIVER TV TO YOUR LOBBY OR BOARDROOM –
WITHOUT THE TRADITIONAL EXPENSE
OR BETTER YET.
WITHOUT THE
TRADITIONAL
PROVIDER.
Frontier Networks and our BDU partners have collaborated to create the first-ever Lobby TV delivered over IP. It is legal. It is properly licensed, and it is inexpensive.
If you operate a Quick Service Restaurant (QSR), Retail location, or even an office, the idea of having a TV for your guests is an over-priced proposition considering most of the time your guests are watching it with the volume off.
Frontier Networks has a fix to this problem with the bundling of 'essential' channels to cater to the most discerning man, woman, or even screaming child waiting for his or her sandwich to arrive.
It is a basic line up of precisely the channels that you want – all delivered over a private and secure connection from Frontier Networks.
How does it work?
It is super simple. Instead of a clunky, overpriced set-top-box, We are an "app" on the Apple and Roku store. Just plug your device into your TV, then download the application and enter your four (4) digit activation code. You will be watching high quality, Linear TV for less than you pay today. Our IPTV only works with a Frontier connection. It is part of the content license.
If you have multiple locations, you can now work with one vendor for each of your sites.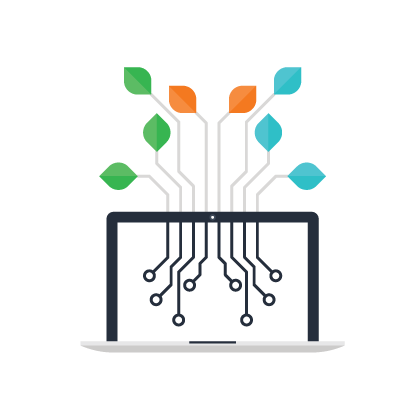 WE'RE DIFFERENT
HERE'S WHY.
Looking for support?
Want to Log-in to review your bill?
Do you want to escalate a ticket?
Do it all from here!
It's Time.
Let's Build A Network Together!
1.866.833.2323