Available API
Leading Business Connectivity.
Every revolution needs a leader
A
PROBLEM IS A SOLUTION
WITH AN
IDENTITY

CRISIS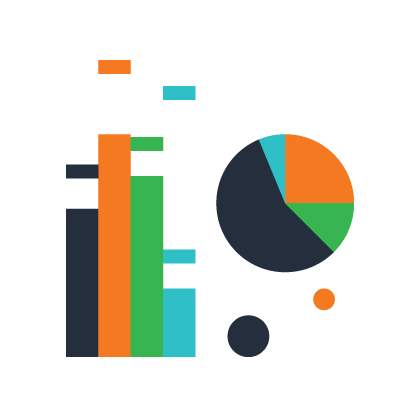 Integrate our API to your support centre
We have a service desk API available that you can integrate with your organization's ticketing system.
Our API can do the following:
Service Lookup – Lookup all active services for a given SITENAME.
Create – Create a frontier ticket for a service given a set of variables.
List – List all open tickets for a customer.
View – View a ticket.
Update – Update a ticket (add a response).
Sitescan – List all sites and services for a customer.
We can provide two-way communication with your existing ticketing system. You can easily update or create new tickets right from your existing platforms and it will create a ticket on our end. Frontier's Network Operations Centre (NOC) will update ticket and it will push that update via the API to your corresponding ticket.
Looking for support?
Want to Log-in to review your bill?
Do you want to escalate a ticket?
Do it all from here!
Support Portal
It's Time.
Let's Build A Network Together!
1.866.833.2323