Small and Medium Sized Business
Leading Business Connectivity.
Every revolution needs a leader
CONTRACTS AUTO RENEW.
DON'T LET THEM.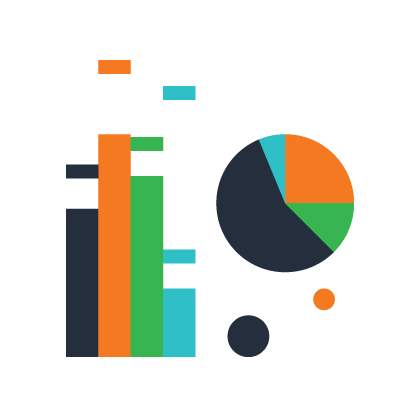 Small & Medium Sized Business
We are fans of the small and medium businesses out there. They are the heroes of our economy.
We want to be your guide, the company that speaks your language and who will demystify the entire IT experience for you and your team.
We want to take care of your Internet, Phone Lines, Phone Systems, Alarm Systems, Conference Lines and Microsoft Licenses. We can help you connect your staff, whether in the office, working from home or traveling.
We provide a single monthly rate and a single phone number (or email, or portal) to call (send, click) when you have a problem or need support. Like you, we operate 24 x 7 x 365.
No business is too small. Let's create an adventure!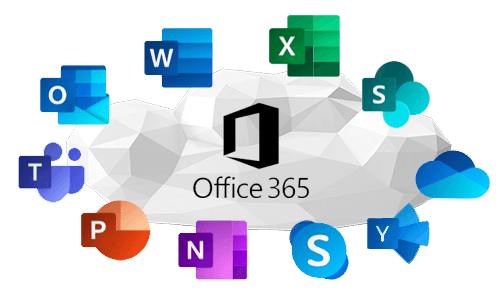 Contact Us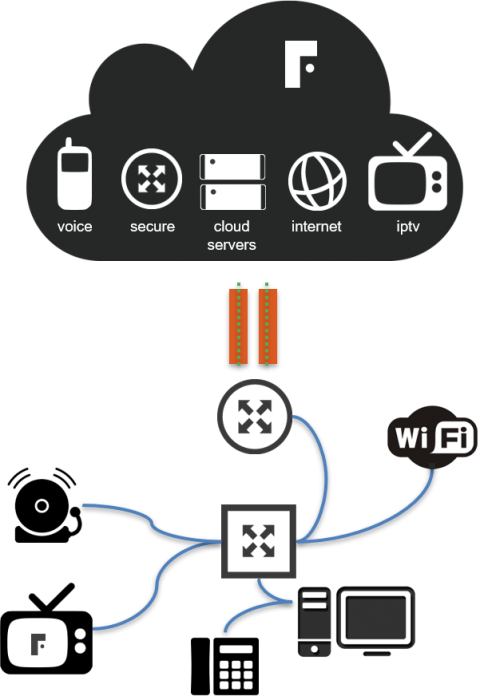 Primary Network (SDWAN, DIA, MPLS) Connection with – Voice Path
Secondary Failover Network (SDWAN, DIA, MPLS) Connection with Voice Path
Frontier Provided Network Security Router or LAN Switch including optional Unified Threat Management (UTM)that protects businesses from security threats in a simplified way by combining and integrating multiple security services and features. Fully monitored by Frontier Networks.
Frontier Provided Guest and / or Staff WIFI
Frontier Provided Single or DUAL Path Alarm System and Monitoring with IoT Sensors
Frontier Provided Lobby IPTV Service
Frontier Provided Phone (IP or ATA)
Customer Provided POS or Desktop PC
A satisfied client is just the beginning. 
Aim to truly astound.
With just one phone call and a simple order process, a scheduled single technician will arrive to set up everything. You start to pay when you are connected, tested, and live. And we will handle the break up with your existing vendor and will pay your final bill. It's easier that way.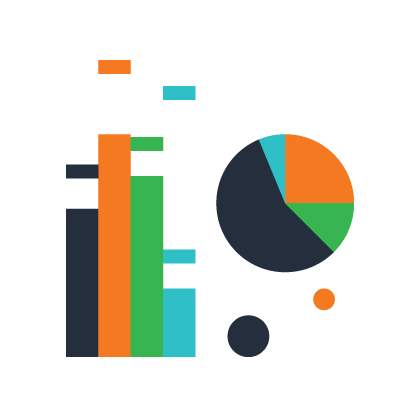 Bandwidth utilization & Circuit availability
24 x 7 x 365 Support & Monitoring
Service Level Metrics & Violations
Top applications & Top circuits by bandwidth
Friendly Network Operations Centre
The Difference
Experience true business performance increases
Looking for support?
Want to Log-in to review your bill?
Do you want to escalate a ticket?
Do it all from here!