Guest WiFi
Connectivity With A Really Big Smile.
Leading Business Connectivity.
Enter address to check for deals at your location.
WE ARE FRONTIER AND WE CONNECT THAT.
CLEAR AND
SIMPLE
IS THE
FRONTIER
WAY.
WiFi marketing is an innovative way for brick-and-mortar businesses to build customer loyalty by leveraging on-premise guest WiFi to run highly targeted digital ads, send emails & SMS messages, and automate other customer communications.
Free
Frontier Guest WiFi
$

0.00

Per Month
 24/7 Customer Support
Social Media Campaigns
Dashboard
Chatbot Initiators
WiFi Loyalty & Coupons
Mobile Contests & Lead Generation
Guest Feedback & Surveys
Reputation Management
We provide an innovative Guest WiFI platform that provides analytics to capture visitor data in real-time, including demographics, behaviors, insights, trends, and more!

Real-time data at your fingertips
Up-to-date Guest WiFi data in a simple and easy-to-use dashboard that can automatically collect guest profile information.

Integrate with all popular marketing platforms
Collect user demographic data as guest profiles to track usage details.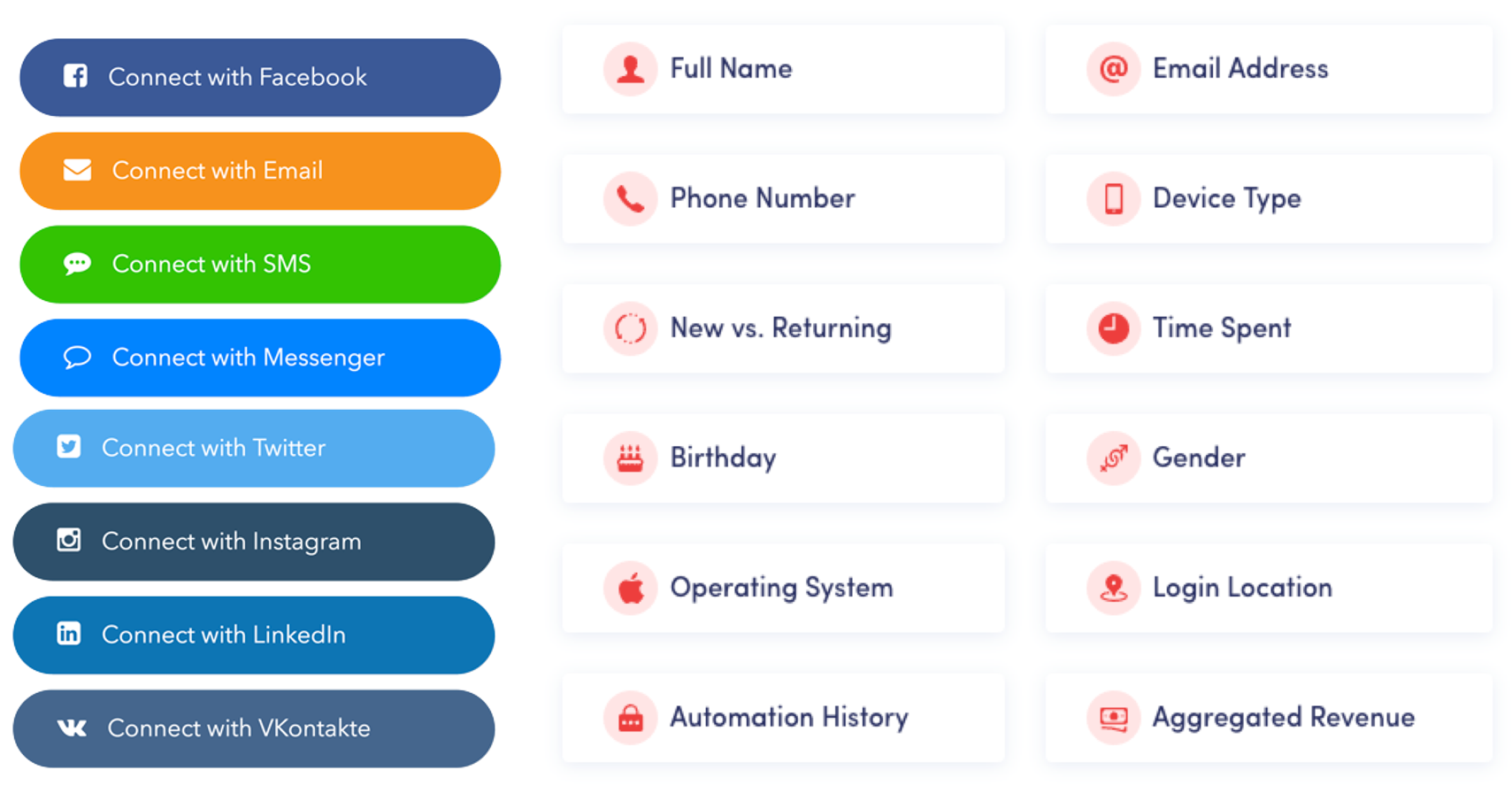 View real-time data streams of your guest WiFi social activity.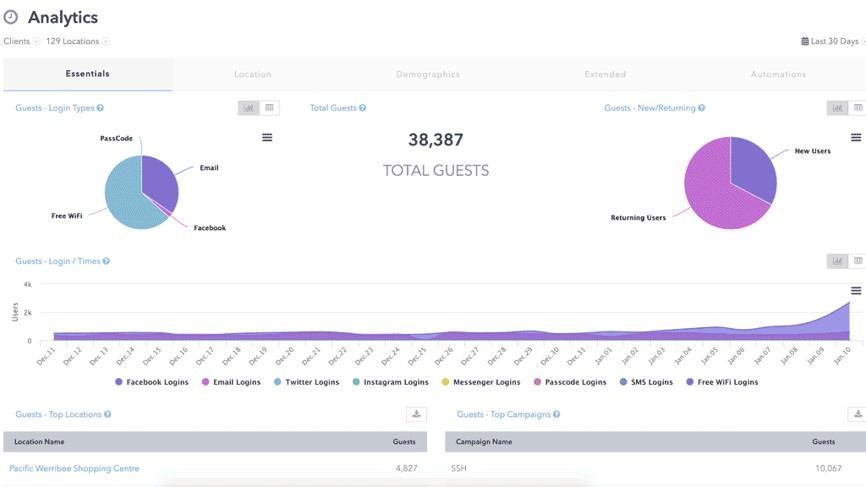 WE'RE DIFFERENT
HERE'S WHY.
Looking for support?
Want to Log-in to review your bill?
Do you want to escalate a ticket?
Do it all from here!
It's Time.
Let's Build A Network Together!
1.866.833.2323